The world of PR is highly competitive, demanding, diverse and yet amazingly exciting. To succeed as a PR professional, you need to be at the top of your game, all the time.
Many of you might have heard of the book 7 Habits of Highly Effective People by Stephen Covey. It was one of those timeless master pieces that you know will always come in handy no matter where you're in life.
We believe that the habits mentioned in the book can also be applied to building a highly effective public relations professional.
If you have not read the book yet, that's fine, here are 7 Habits from the book that you can apply to become a highly effective PR Professional.
HABIT 1: BE PROACTIVE

As a PR professional, don't just wait for your clients to approach you. A great PR person is always 2 steps ahead.
With the help of the internet and the plethora of social media and research tools available online, you can research your client's industry trends, research on the changes that are taking place in the industry, the hot topics that are trending and look out for a loophole that you can capitalize on and create an opportunity for your client.
This will help you acquire new clients too. Imagine contacting a potential client at a time when they are looking out for someone like you.
HABIT 2: BEGIN WITH THE END IN MIND

Before you start creating a PR campaign, the first question you need to ask yourself is what are you trying to achieve for your client, is it brand awareness, an increase in sales or signups for a fundraising campaign?
It's extremely important to understand the goals of your client before you start building your PR campaign. Putting the end goal in mind will help you with the planning process and make life much easier.
HABIT 3: PUT FIRST THINGS FIRST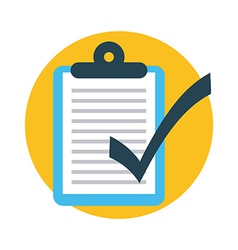 Prioritize your tasks in its order of importance. Create a content calendar for your daily tasks and arrange them based on priority. The highest priority obviously being number one.
By prioritizing your tasks you will be able to tackle all the most urgent responsibilities first and avoid getting caught up in those that are not as important.
HABIT 4: THINK WIN-WIN
Mutually beneficial relationships will always have a lasting and fruitful impact compared to those that don't. Before you approach your partners to help your clients, think of how your partner will also benefit from the activity.
Successful partnerships in the field of PR are born from mutually beneficial relationships.
Habit 5: Seek first to understand, then to be understood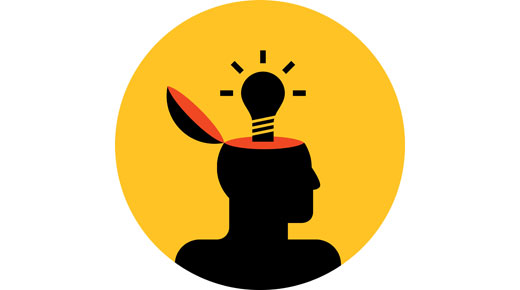 This will take you a long way, especially when you're pitching stories to journalists. Research on what stories they have done and if they have done something for your competitor you could then request if they would be interested in covering your story too.
Inform them why your story stands out and how would they benefit from it, research their schedules, the beats that they cover, and their style of operating.
Once you understand your target media, you will be in a better position to understand how to approach them.  
HABIT 6: SYNERGIZE
There is a saying, 'many cooks spoil the soup' however in the field of PR, the opposite is true. Great campaigns are built when there is a collective effort.
You need to be able to effectively collaborate with all your media partners, potential partners and sponsors to achieve spectacular results.
HABIT 7: SHARPEN THE SAW
Never stop learning. The field of PR is constantly changing, especially when it comes to social media and technology. Dedicate some time daily to learn new skills that will help enhance your skills and stay ahead of the competition   
7 Habits of Highly Effective PR Professionals